ABOUT US
Blue Build are Sydney's trusted home builders, we have over 15 years experience in the building industry.
We specialise in building custom homes, renovations and extensions in Sydney, focusing on client satisfaction rather than large volume. Our team of tradesmen and suppliers have a long-standing partnership with us, which results in consistent high-quality workmanship.
Our service is tailored to the needs of each client – you can come to us with your architectural drawings ready to go; or if you haven't got that far, we can explore your great ideas to improve your home and guide you through the process to get you started.
Build Experience
Testimonials from our lovely past clients
Services
We build custom homes all around Sydney. If you're after a home renovation or extension, you've come to the right place.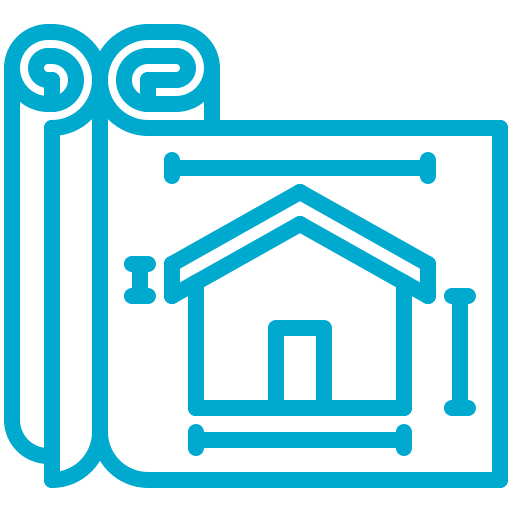 Blue Build specialises in building custom homes for people who know exactly what they want. We help people reach their dream home goals with our custom build services.

Blue Build can help with all of your extension requirements. Are you in need of a second bathroom? Looking to add an entertainment area? We've got you covered.

Are you looking to knock down an existing house and rebuild a new one? Our new homes solutions will deliver you peace of mind, as well as an incredible outcome in a brand new home.

Have you outgrown your home? Is it looking a little outdated? Then call Blue Build to bring your home to life with our expert home renovation services.
Meet the Team
Our incredible team is filled with passionate, hardworking, and professional builders.
Where are you
In The Building Process?

I want to build a home, but unsure where to start.

I have some ideas, but I'm unsure of the next step.

I already have plans and I'm looking for a builder.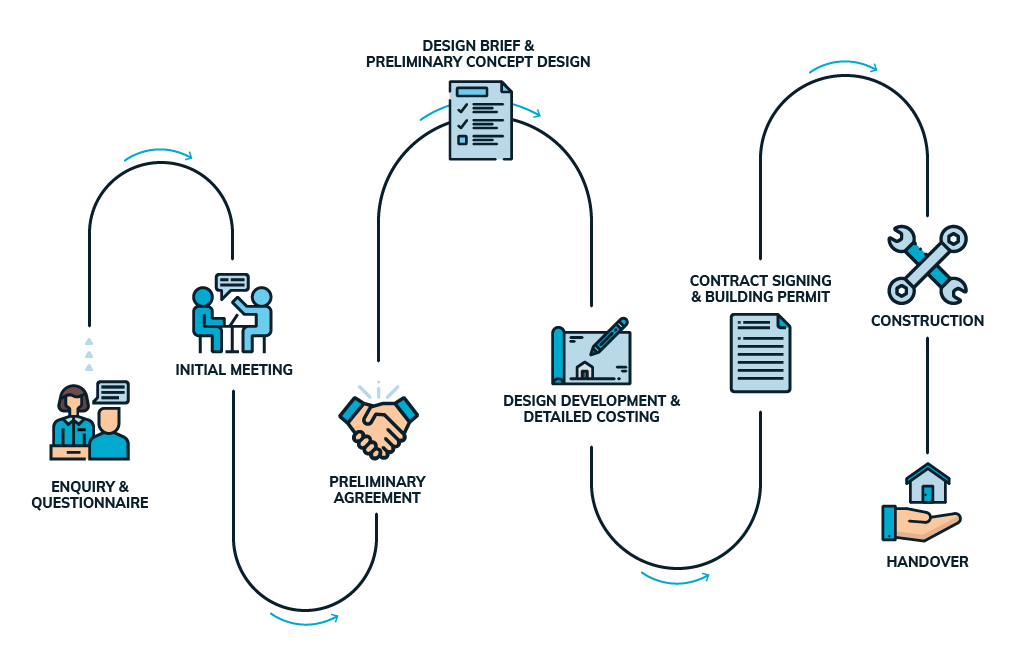 Enquiry & Questionnaire
Fill out the online form
Provide project overview
Organise a meeting time
Initial Meeting
Customer's goals & needs
Requirements
Specifications
Preliminary Agreement
Initial scope of work
Initial costings
Initial project timeline
Preliminary Design Brief
Clients expectations
Customer home requirements
Project materials
Design development & building permit
Architectural documentation
Building plans
DA approvals
Contract Signing & Building Permit
Formal project commencement
Contractual agreement
Building permit approval
Construction
Building begins
Detailed project timeline
Your project comes to life
Handover
Home walkthrough
Final signoff
Service review
Sheree & Grant Stewart
Absolutely fantastic to work with – highly recommend! We used Blue Build for our master bedroom extension with an ensuite and WIR. From the first contact with Ryan, we were impressed – he got back to us quickly after filling out his initial enquiry form, we had his brochure in the mail the next day and he had done his homework before our first meeting and knew the layout of our site and if our budget was realistic. We had a fully inclusive, no hidden costs quote back to us in a week – unheard of! Blue Build are a professional, reliable, trustworthy team and their attention to detail is spot on. They really went above and beyond what we were expecting and we couldn't be happier!
The Difference
With Blue Build

Quality Craftsman
We are builders dedicated to perfection. We only ever use third party trades that also guarantee the highest quality finishes. This ensures that whatever your request or custom-build solution, every aspect of the home will be as you imagined.

Fully Customisable Builds
Your vision is our priority, because ultimately we want your home to be your castle. If you'd like to make any changes, at any stage of the project, we will do our best to facilitate the request because we want you to be 100 satisfied with your home.

Clear Project Timelines
We create and maintain a project timeline at the start of a project. This allows you to stay informed on the construction progress and upcoming selections that are required.

Satisfaction Guarantee
Blue Build guarantees to deliver you a stress-free building process and finished product that will be everything that you imagined! We stake our reputation on it.

24/7 Communication
We guarantee 100% transparency in our communication and provide you with regular updates and site visits.

Home warranty
At Blue Build, we are so confident in our homes we offer a full 7 year structural warrarnty.