Sydney & SUTHERLAND SHIRE
Home Extensions
We specialise in the design, construction and project management of your home extensions in Sydney. As home addition builders, we like to work collaboratively with you from the design stage through to construction, helping you combine your unique ideas and taste with our building knowledge and experience in home extensions.
SYDNEY
Home Extensions
Adding an extension? Going up? Need a new entertaining area?
We can help with all your extension requirements.
Regardless of the type of extra space you're looking to create such as; additional living areas, bedrooms, bathrooms, or entertaining areas – we listen to your request and create the ultimate solution for you.
Our engineered designs are professionally built to make sure your extensions are built to last the test of time, so you and your family can look forward to a bright future in your revamped home. We will also arrange essential utilities like electrical wiring, plumbing and sewerage lines to connect to your new extension.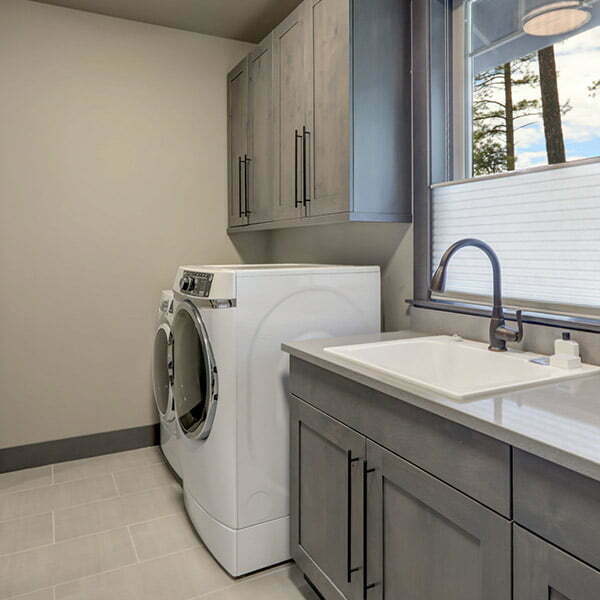 Ground Floor Home Extensions
As very experienced builders, we have the skill and knowledge to offer detailed plans for your house extensions which allow us to better illustrate the scope of your project, enabling you to track your build as it takes shape.
Ground floor extensions and first-floor additions both have their benefits, with ground floor extensions ideal if you have the space to extend outwards for an extra family room, games room or bedroom (we have to keep the kids happy). A ground floor extension is also ideal for older people because there are no stairs to deal with.
Benefits of
Ground Floor Home Extensions
Ground floor extensions are the perfect option if you're looking for more living space. Blue Build offers ground floor extensions with big benefits such as:
Take advantage of space to extend outwards
A balance between indoor and outdoor entertaining spaces
Add an extra family room, rumpus room or bedroom
Seniors and those with limited mobility can stay safe because there's no stairs
Much more cost-effective – extending your home is a much cheaper alternative than moving
New home feeling – make your dream home even bigger and better
Ground floor extensions by Blue Build are the perfect way to enhance the space and value of your current home without losing everything you love about your current lifestyle.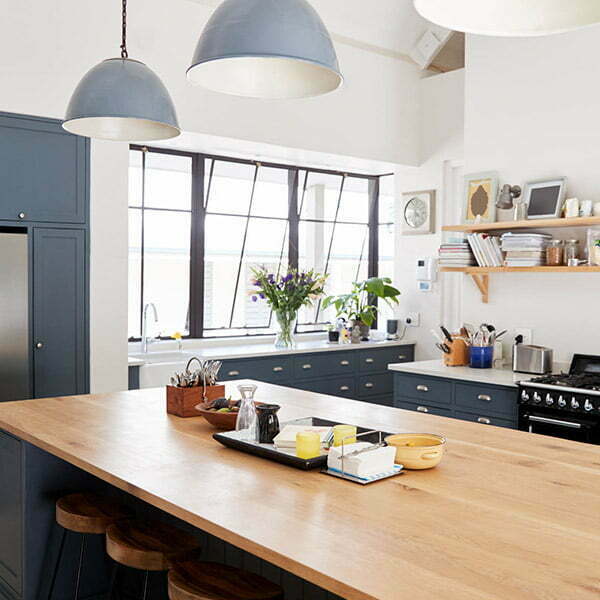 First Floor Home Extensions
Not entirely satisfied with your current home but would never move from your beautiful location?
At Blue Build, we have over 15 years of experience designing and building first floor extensions. Whether you're repurposing your kitchen, need a new bedroom, or additional living space – we specialise in all kinds of first floor extensions.
Designing and planning a first-floor addition to your home without assistance from professionals can quickly leave anyone feeling frustrated. That's why we provide you with a range of first-floor additions in Sydney, taking the stress and hassle out of extending your home.
Adding a first-floor is ideal if you have limited space for ground floor extensions, but there are many other benefits too. You'll save time and money due to the foundations and substructure already being in place.
You'll be able to stay on the existing ground floor while work takes place above you, and access to the addition is all done from the outside by ladders and scaffolding. The only time you'll have
the builders in your space are when we create the opening for the stairs.
Benefits of
First Floor Home Extensions
There's so much you can look forward to with first floor additions by the Sydney builders at Blue Build, including:
More space in bedrooms and living areas
Enhanced views of your lovely surroundings
Money-saving techniques as the foundation and substructure are already there
No need to move – get the new home feeling without moving houses
Your home will not only provide years of satisfaction, but also increase in value
Why should you
Choose Blue Build for your home extensions and additions?
Blue Build provides you with honest, upfront advice about the viability of extending your home. We take into consideration every aspect of your property and help you make the right choice for yourself and your family.
With every project, we guarantee to deliver long-lasting and cost-effective results. Your home will not only provide years of satisfaction but increase in value and provide a more spacious living.