Blue Build Are Your Trusted Home Builders In Engadine!
Need quality service for home extensions, home renovations, custom builds or new homes in Engadine? Call Blue Build!
Blue Build is the construction business to call when you're experiencing issues with your old home and require a home builder in Engadine to knock-down, rebuild and transform it. Blue Build has over 15 years experience dealing with all kinds of building projects, helping us to smoothly plan clear projects and have your needs taken care of efficiently. All of our team's expert home builders are uniquely trained and qualified to serve you professionally.
As residential home building experts, Blue Build offers several services including new homes, home extensions, home renovations, and even custom home builds! We can just as easily knock-down and rebuild your home from the ground up as we can extend or renovate your current one. No job is too big or too small for the home builders in Engadine you can count on to achieve your home dreams.
Usually, homeowners need a home builder in Engadine as soon as possible. Blue Build is available for communication 24 hours each and every day, seven days per week. Our reliable home builders are ready for large projects at all times so we can begin your projects quickly.
If you require any kind of residential building service, call Blue Build now! Our work vans are always fully-stocked and ready to go, and our home builders in Engadine are equipped and prepared to go at the break of dawn. Always on time and upholding high professional standards, our trained staff of home builders will leave you satisfied. Contact us today with your queries and keep our information handy for building projects so we can help make your dream home come to fruition.
Did you know one of our specialties in Engadine are new homes?
Found that perfect block of land in Engadine but not sure where to start? We can help! Blue Build works with all trades to build your dream home from beginning to end. From the design right through to completion we take your stress away and you'll keep a foot in the door for all decision making. Knocking down in Engadine? Don't get your hands dirty! We can take care of every detail and create a personalised experience for you.
You probably have a good idea of what you're wanting to achieve in your Engadine new home build, and at Blue Build, we've got a home to suit every family, budget and lifestyle in Engadine. Our expert consultants can help you decide which design or which home and land package is best for you. To make things even easier for you, we've listed a typical Sydney new home build process so you'll know exactly what to expect, what you'll need to do and how excited you should be at each step.
Our new home process for Engadine homeowners:
1. Site Inspection
2. Project Proposal
3. Contract Signings
4. Design Consultations
5. Pre-Construction
6. Construction
7. Enjoy Your New Home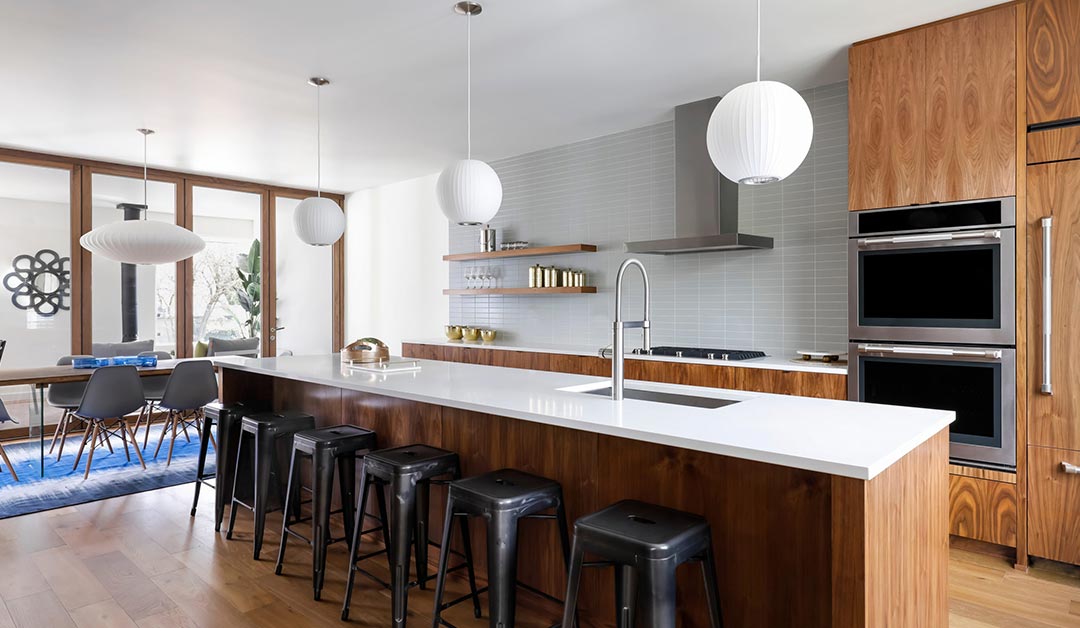 _______
About Blue Build
Build Build are a Sutherland Shire based Building company that services all of Sydney with our premium building services. We specialise in new homes and custom home build solutions. In addition to this, we are also experts in Home Renovations and extensions of all kinds. Our service is tailored to the needs of each client – you can come to us with your architectural drawings ready to go; or if you haven't got that far, we can explore your great ideas to improve your home and guide you through the process to get you started. If you want to learn more about us or get in touch we'd love to hear from you! You can contact us by clicking here and filling out a contact form.