Blue Build Are Your Trusted Home Builders In Campbelltown!
Need quality service for home extensions, home renovations, custom builds or new homes in Campbelltown? Call Blue Build!
When you have a large home building project, it's essential that a professional and experienced team takes care of it. Undertaking large-scale home construction projects can be stressful and the last thing you need is a company that can't fulfil your requests and expectations at a satisfactory level. Therefore, call Blue Build, the home builders in Campbelltown that specialise in residential building projects with quality service.
Blue Build has over 15 years of experience as home builders, and have been faced with all kinds of building projects. Requests we get on a weekly basis from Campbelltown homeowners include kitchen renovations, home extensions, or even completely new homes from the ground up, which we call a knock-down rebuild. The custom home builders at Blue Build have all been highly trained with years of experience dealing with common and irregular building projects. Whatever the project and its difficulty, we can plan quickly and have it completed in an appropriate schedule. Blue Build are experts at working quickly and with an eye for detail. Due to the company's outstanding work, Blue Build has gained a reputation in Campbelltown for its excellent service.
The home builders at Blue Build are available for communication 24 hours a day, seven days a week when Campbelltown homeowners need a quote, project updates etc. When a homeowner needs a massive project in the works, they need it professionally planned and executed as soon as possible. If you need an urgent question answered, simply call Blue Build. Our amazing team are always ready to serve customers with their fully stocked professional work vans. Customers can also trust that the job is done right because all work is backed by a satisfaction guarantee and 7 year structural home warranty.
Did you know one of our specialties in Campbelltown are custom builds?
That's right! BlueBuild loves a challenge, so give us something unique to you!
Investing time and money into a custom home will certainly be worth it and create years of happiness and comfort for your family.
Building your own custom home is a great opportunity to prepare for the future. For instance, you can include energy-saving measures and home automation from the beginning. You'll also have the luxury of a home that is purely yours – no one else in the world has one like it! By using the right custom home builder, such as BlueBuild, you can easily stay within budget.
Why choose a custom home design in Campbelltown?
Custom Home Designs are built exclusively for you
There's no substitute for designing and building a custom home using your styles, guidelines and decisions. With a BlueBuild custom home design, your home will be a place for you to express yourself in ways you never imagined.
Sydney Custom Home Designs are made for your lifestyle
Everyone has completely different lives, so personalising your custom home design to your exact requirements is a top priority for us. Do you prefer to be outdoors most of the time? Or maybe you prefer to entertain indoors? Whatever the preference, your custom home builder's ultimate goal is to satisfy you.
Our Sutherland Shire Custom Home Designs Provide superior living & energy efficiency
BlueBuild's custom home builds provide superior living and energy efficiency, something that ensures a safe and secure future for your family.
Blue Build provides on-hand builders to tackle whatever project you may have, including renovations, extensions or completely new homes from the ground up. Click this link and get in contact today for more information, or simply call 1800 662 512.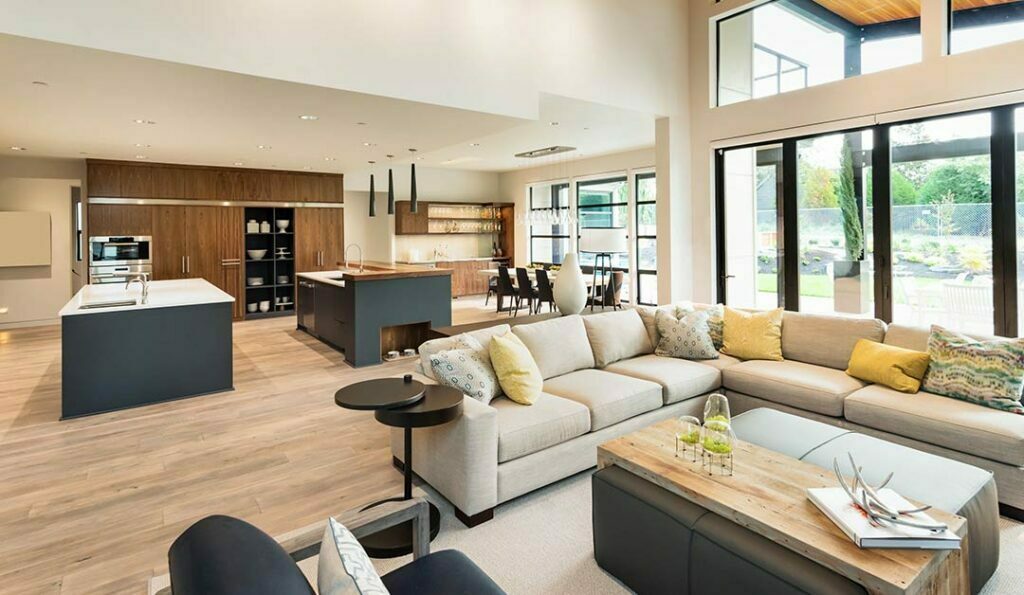 _______
About Blue Build
Build Build are a Sutherland Shire based Building company that services all of Sydney with our premium building services. We specialise in new homes and custom home build solutions. In addition to this, we are also experts in Home Renovations and extensions of all kinds. Our service is tailored to the needs of each client – you can come to us with your architectural drawings ready to go; or if you haven't got that far, we can explore your great ideas to improve your home and guide you through the process to get you started. If you want to learn more about us or get in touch we'd love to hear from you! You can contact us by clicking here and filling out a contact form.