Blue Build are Sydney's Trusted Home Builders in Coogee!
Need quality service for home extensions, renovations or large projects in Coogee? Call Blue Build!
When you contact a builder in Coogee, you want to know you're calling someone who is highly trained and knowledgeable in all residential new home building needs. Give Blue Build a call to get the professional and reliable building services you need to be delivered with efficiency and care. Our building services in Coogee range from new homes, home extensions, home renovations, and even custom home builds, so with such a wide range of services, you'll always have a builder in Coogee to turn to with Blue Build.
Whether you need a completely new home built from the ground up or renovations to your kitchen, contacting and trusting our builders in Coogee means engaging highly-trained building experts who can help with all these residential needs. Working across all areas of your home, we offer reliable and friendly service and leave no trace of hard work behind. We have over 15 years experience in all things construction and building and have built a trusted reputation in the Coogee area. We want to become your premier residential building service provider for all your home construction needs.
Blue Build even offer 24/7 communication to answer any questions or concerns you may have. We're also Coogee builders dedicated to perfection, and only ever use third party trades that guarantee the highest quality finishes.
If you need any kind of residential building service, call us now! We always have our work vans fully-stocked and ready to go, and our builders in Coogee are equipped and prepared to go at the break of dawn. Always on time and upholding high professional standards, our trained staff of skilled builders will leave you satisfied. Contact us today with your building service questions and keep our information handy for building projects so we can help make your dream home come to fruition.
Did you know one of our specialties is home renovations?
If your home no longer suits your lifestyle but you can't let go, it may just need an upgrade. Don't go through the high expense and inconvenience of moving, instead, consider home renovations.
Our professional and uniquely tailored home renovations can turn your beloved old home into your dream home with modern upgrades, extra bedrooms and bathrooms, built-in robes, and any number of other home improvements to give you more space, more light and more modern conveniences.
Let us transform your home to reflect your personality and lifestyle, add significant value, and enable you to stay in the area and neighbourhood that you adore.
The benefits of home renovations
Many Coogee homeowners entrust Blue Build with their renovation requirements. The benefits of renovating with Blue Build in Coogee include:
Enjoying modern upgrades
Making improvements to lighting and storage
Staying comfortable in your beloved home while enhancing the space
Increasing the value of your home
Types of home renovations
Kitchen renovations
Bathroom renovations
Living room renovations
Bedroom renovations
Outdoor renovations
Whatever the home building project you may have, Blue Build can help. We're the Coogee home builders who specialise in home renovations, home extensions, new home builds and custom home builds. Contact us now to begin your home building dream in Coogee.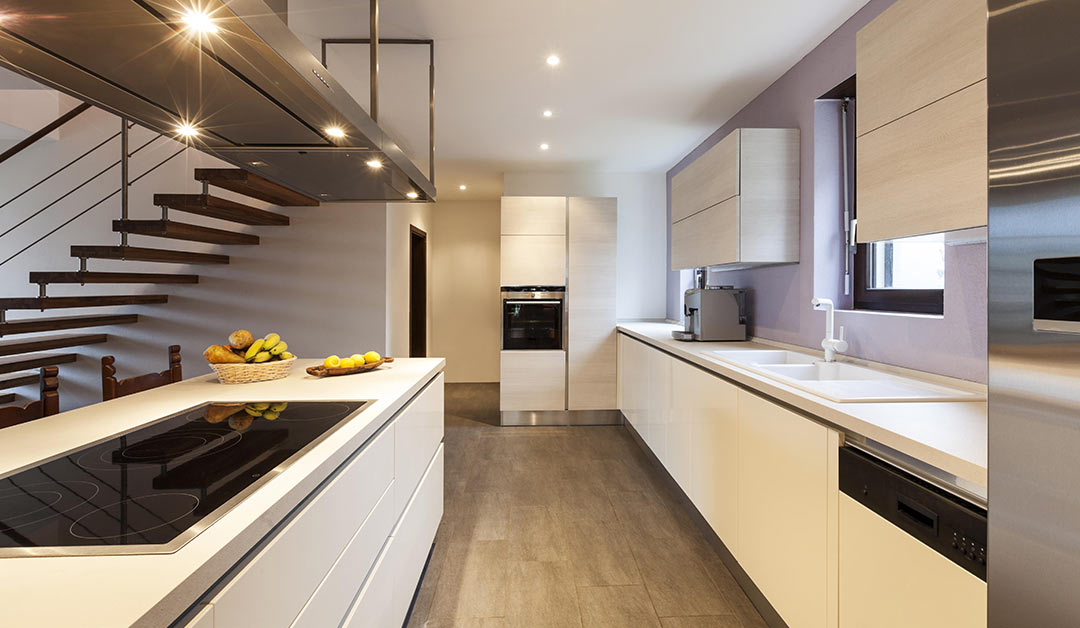 _______
About Blue Build
Build Build are a Sutherland Shire based Building company that services all of Sydney with our premium building services. We specialise in new homes and custom home build solutions. In addition to this, we are also experts in Home Renovations and extensions of all kinds. Our service is tailored to the needs of each client – you can come to us with your architectural drawings ready to go; or if you haven't got that far, we can explore your great ideas to improve your home and guide you through the process to get you started. If you want to learn more about us or get in touch we'd love to hear from you! You can contact us by clicking here and filling out a contact form.